A group of kids painted a wall mural depicting the police as "bastards" after which a series of brazen human-rights violations and atrocities have been committed by the many members of its ranks.
As reported by Rappler. A group of policemen under the Quezon City Police District (QCPD) surrounded a group teenagers busily creating a mural expressing their dissent and grievances against the corrupt police institution and its glaring human rights atrocities.
The policemen tried to intimidate the police by swarming around them with guns lock and loaded should they ever attempt to "Manlaban". They keep on insisting that they the minors who were painting a mural saying "All cops are bastards," but failed to do so after a paralegal Nanoy Rafael stopped the attempted arrest.
Without warrants and without relevant laws to charge the minors from. The police insisted that that they have legal grounds to make the arrest. As Nanoy narrated what happened during their altercation with the police.
Pinalibutan sila ng pulis kaya sumugod ako doon. Ang paliwanag ko sa kanila, karapatan nila na manawagan nang ganyan. Naiintindihan ng kabataan 'yan. Sila ang namili kung ano ang isusulat,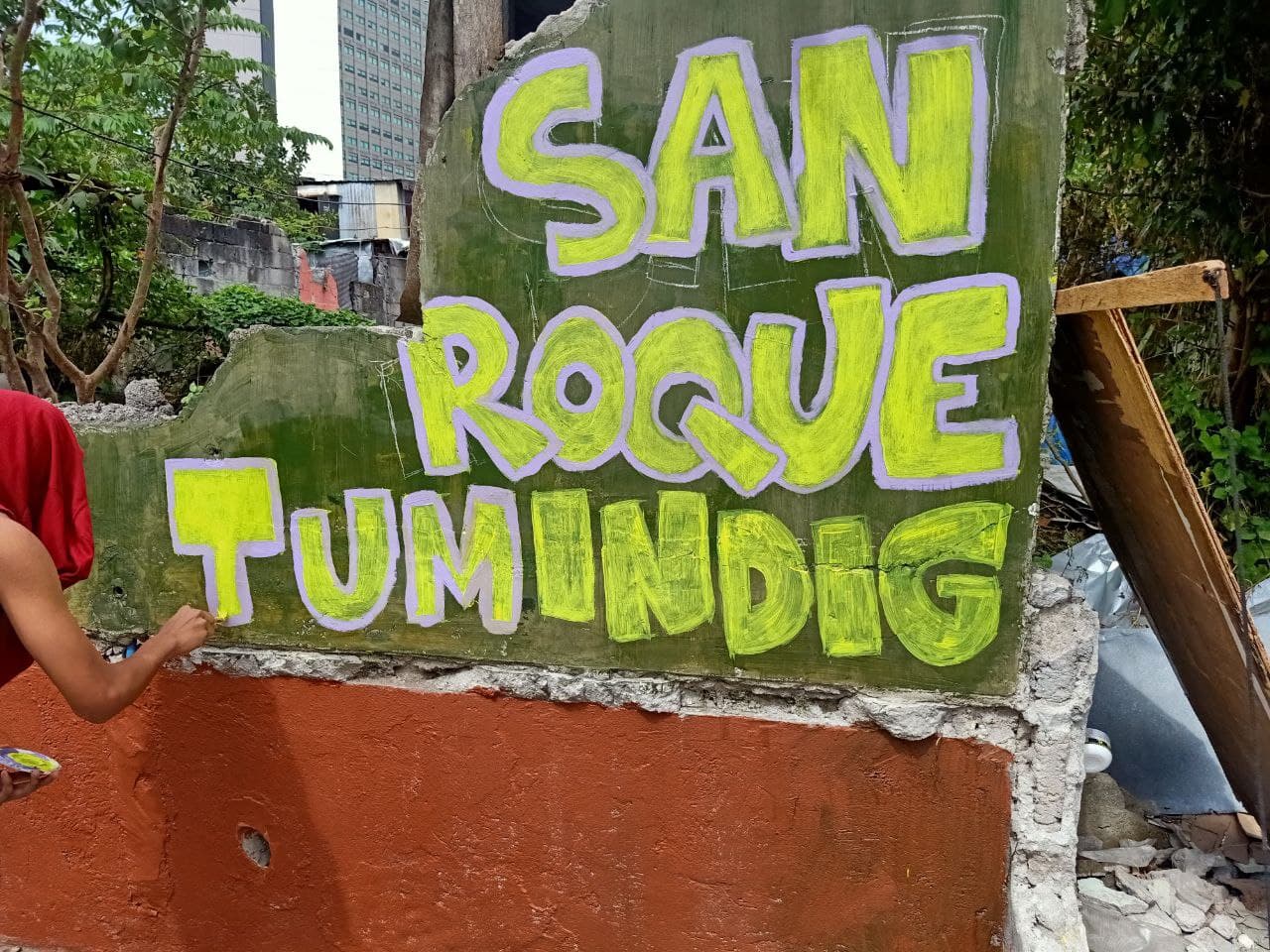 Rafael and the students refused to come with the policemen. They tried to take videos and photos, but the policemen demanded that they stop. Eventually, the police relented, but not without dropping threat, Rafael recounted.
"Aaraw-arawin namin kayo. Uubusin namin kayo dito (You will face us every day. We will finish all of you),"
Welcome to 2021 – emboldened trigger-happy cops wanting to butcher a group teenagers for making an anti-cop mural is just absolutely disgusting. They even floated the idea that these kids might have been communist sympathizers (which is far from the truth). I sure hope that Rafael and the lives of these teenagers won't be yet another fatality in PNP's lost list of brutal atrocities.
Share this with your friends!