Duterte spoke in front of the Filipino community in Japan and told them that he would ask the COMELEC to stop using Smartmatic and instead use another system that is much better with fewer chances of fraud. He said that this was a decision drawn from countless complaints from the opposition about being cheated so he decided to just opt not using Smartmatic because of election fraud.
The majority of the winner's circle in the 2019 midterm elections was Duterte allies – so he cheated?
This recent admission now confirms our suspicions that there was indeed an election fraud which allowed all of Duterte's allies to win senate seats. Notwithstanding their unpopular track record of graft and corruption. Still, they won with higher number of votes compared to the high-caliber Otso Diretso candidates.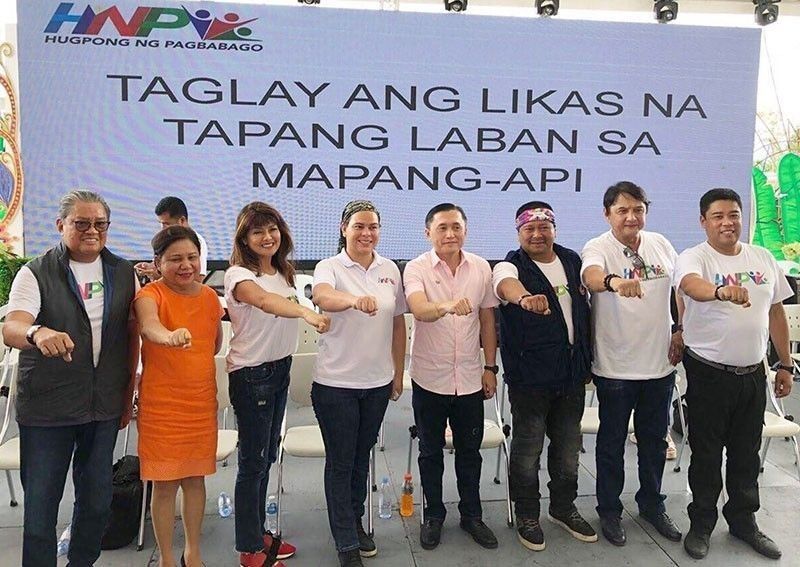 As you know in my previous blog. I mentioned that one of the reasons why Otso Diretso didn't win last election was in part because of Duterte deprived them of local support and machinery to lessen their reach and exposure. Also, one of the things was the worsening proliferation of fake-news articles attacking each candidate thereby diminishing their public image.
However, I failed to explicitly mention the possibility of election sabotage. Though there are questions raised which still requires further clarification from COMELEC. Most notably were the sudden uptick of failing voting machines and SD Cards along with the seemingly brazen move of the bulk-voting large numbers of ballots in several precincts in Lanao as well as the presence of state-forces inside the polling precincts.  All of this was supposed to be under investigation by COMELEC themselves. But until now the answers were not clear enough.
Duterte's admission of election sabotage is a welcoming revelation
So now since Duterte publicly admitted that there was indeed an election sabotage and that if you use your common sense well enough. You will notice that majority of the candidates who won both local and national elections were Duterte allies. Which means that Duterte did ordered a en-mass election sabotage to make sure that his allies win the midterm elections. Dearest supporters of the madman in Malacañang – I am not speculating. It's Duterte himself, who admitted the possibility of election sabotage. Shouldn't you believe your great leader in everything that he says?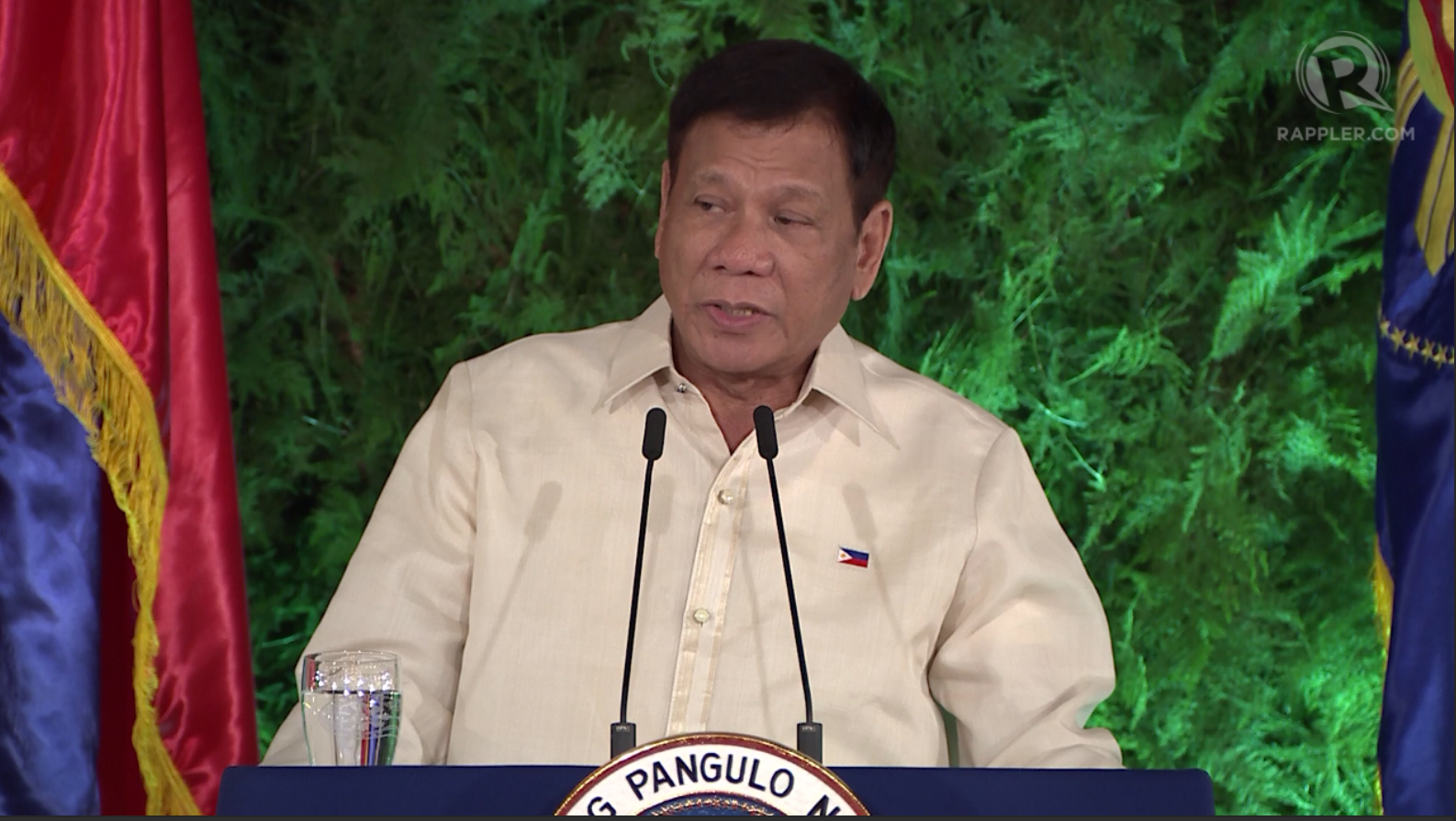 Perhaps, it he didn't really mean to admit that in any way. It may have just slipped his tongue and now its out in the open. But sadly, my dearest Filipinos won't find this outrageous. Many may even call this out as fake news or even to the point of downplaying his recent revelations as part of his playful jest or most commonly referred to as "jokes".
Otso Diretso candidates have been cheated – And now Duterte supposedly wants Smartmatic out
As it's becoming very clear that all the disenfranchisement of voters during the last midterm elections this year was part of the greater ploy of putting his selected allies in the Senate in order to carve the path to a full-blown one-party authoritarianism. So now, using the same techniques of back-and-forth bogeyman that he is. He now wants to rein in public sentiments and shame the opposition for their loss by mocking at their supposed election fraud claims. I know what he meant, but surely is not justifiable.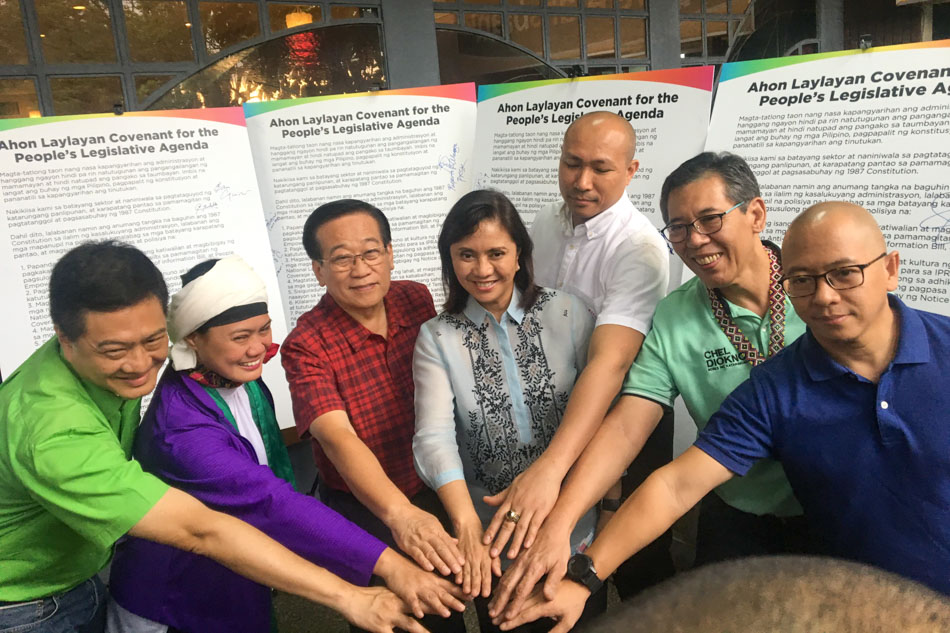 Because, why would you replace a system which helped elect all of your allies in the Senate and then call their victories as a result of election fraud? Duterte can't accuse Duterte can he? What would he get in return? Surely, the man is purely wavering in his delusions. All good things that evil enjoys always never last. I'll keep this to the readers on what they think and what they truly feel about this.
Surely – You'd let Duterte get away with this again right?
Share this with your friends!