I get it. They're just doing their job. And that is to be justify Duterte's unjust policies and the persecution of a Filipino citizen — a journalist who merely just reported stories that could expose the government's corruption, oppression and blatant violations of human rights. It seems that PCOO is now turning into something like Hitlers Propaganda Ministry. Churning lies and propagandas to prop up populist morale and then server their chosen wildest mind-conditioning narratives.
What is the role of PCOO?
According to the PCOO website. It's mandate is to "..To serve as the premier arm of the Executive Branch in engaging and involving the citizenry and the mass media in order to enrich the quality of public discourse on all matters of governance and build a national consensus thereon..". The keyword there is "quality of public discourse". I'm surprised that this doesn't include expletives, fake news and justifying EJK's and the arrest of a journalist? I don't see where and how did the "quality public discourse" when this agency seems to exist only serve as the official propaganda platform in favor of the President. Even if it means stoking divisiveness among the people by using ultra-partisan communications strategy, manipulating stories to fit their narratives and creating fictitious enemies of the state out of its critics.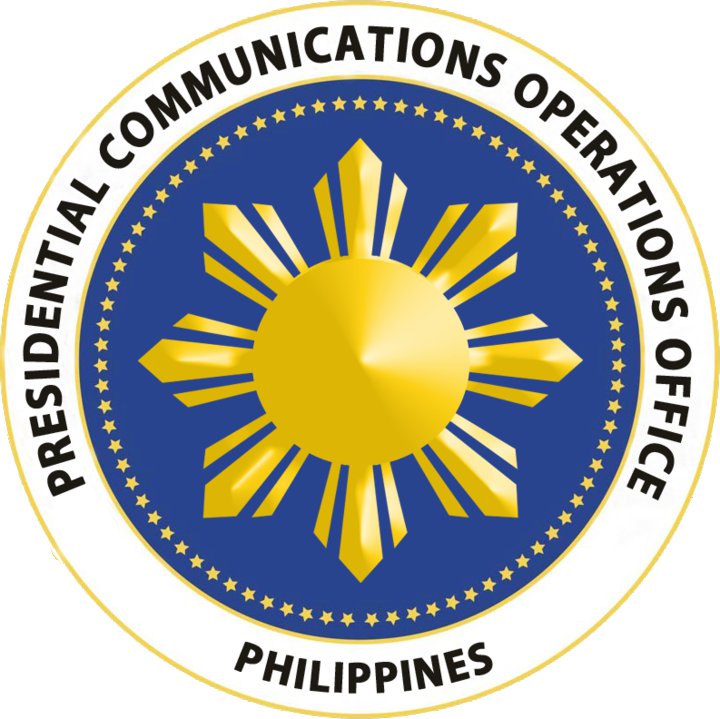 Could the case against Maria Ressa be simply a private matter and not state-sanctioned?
I disagree. If you use your basic common sense. The said offense with which Maria Ressa's been charged had been floating around for more than 5 years. Can't you imagine that? Gentlemen? It's 5 years. That's a very very long time. If Wilfredo Keng assertions that he lost potential business revenue resulting from the said libelous statement allegedly to have been maliciously made by Rappler's Maria Ressa. And then suddenly – in a whirlwind of emotions. Wilfredo Keng decided that it'd be better to charge Maria Ressa? Just in time when the President himself is at odds with the news agency for being over transparent and honest in it's reporting which threatens to expose Duterte's corruption, extrajudicial killings etc.
Not even mentioning the legal technicality of the case whereby the offense has even been allegedly committed four-months before the actual Anti Cyber Crime Law 2012 had even taken affect. So basically, you couldn't possibly be even charged with a crime committed months or years even before such law had even been made or taken into effect. Because if this was the case then many of our historians, public figures and artists from long ago would have already been charged with libel? 😛
This is why it's really impossible that someone else's hand from the higher-up could have allowed this case be thrashed. Because given the level of absurdity of the charges filed against Maria Ressa. Any ordinary officer of court will agree that this case couldn't have possibly even prospered in the first place.  be So it's really plainly somewhat stereopticon in what Duterte did with many others before her. We have Delima and her absurd drug-charges. We have Sereno who was illegally ousted as Chief Justice. And then now? Looking at the patter yourself. It wouldn't require so much IQ to see the writings on the wall here. Because for such offense to prosper in the hands of Duterte's DOJ controlled NBI would mean that some powerful hands from above actually took it, nurtured it and expedited the release of the arrest warrant against Maria Ressa.
This was only one of the many charges consecutively filed against Maria Ressa not by chance but simply by the fact that Duterte didn't really have much nicer experience working with the press or especially someone so intensely inquisitive about his war-on-drugs or alleged corruption and drug links. Which seems to threaten him in anyway that in one of his speech he called upon the assassination of journalist  "..Just because you are a journalist, you are not exempted from assassination if you're a son of a b****…". And then just last year. A Rappler reported has even banned for covering Duterte's speeches and press releases in the people's palace Malacanang by simply asking the right questions which is of the interest of the people?
PCOO Andanar though clarified that no taxpayers money will be spent for the trip
I tried to believe in Andanar however. This isn't making any sense to me. Come on! Why would you go out to an official working trip in Europe by spending your own money? For accommodations? pocket money? I'm pretty sure they didn't just go there to shop around, walk around in Brussels or in many different places and or take Instagram-worthy pictures of sorts? Unless Badoy and the PCOO gang were billionaires like Bong Go who has so much surplus wealth to spend around right?
Andanar plainly admitted that these people sent to EU were in fact a "government's delegation" there. So by using the term "government's delegation'' isn't the same "strolling around Paris" right? Surely, we Andanar should clarify this matter. And make sure that they're not spending public funding for non-sense trips like this. Because let's face it — PCOO really isn't doing much under a crass, rude, ignorant and stupid President like Duterte?
So Andanar.

If this were really a tax-funded trip. Which I'm almost as certain as Andanar that it is; 

By calling it a 'government delegation' thereby effectively stating that this is indeed an official working trip wherefore tax-funded by the people. Because it doesn't really make any sense your people would have to pay for their official deligation duties correct?
Share this with your friends!