Just last year. There's been a sudden surge rumors showing pictures and memes of Imee Marcos report card from one of the US most prestigious universities. It showed that she finished a degree from Princeton University 1976. Here's a photo acquired by Interaksyon News. Experts speculated that the document may have been just a forgery. Owing the fact that it is not possible to request grades and personal data of students  without their consent. This is because a federal law known as the Family Educational Rights and Privacy Act of 1974 protects these data from third-party access.
Although, at first these were rumors. It then shows that even  Imee Marcos herself openly accepted that fact and added it in her official Facebook page. Take note — she graduated with honors?!
Although, Princeton University confirmed that the eldest of Marcos' three children went to the university from the fall of 1973 to spring 1976 and the fall of 1977 to spring of 1979. Her major field was an Independent Concentration in Religion and Politics, which does not correspond to an undergraduate degree. And that she did not finished her concentration.
In affirmation to this , a column was published on August 31, 1983, in Princeton's Town Topics newspaper said that Marcos "flunked out" of the university.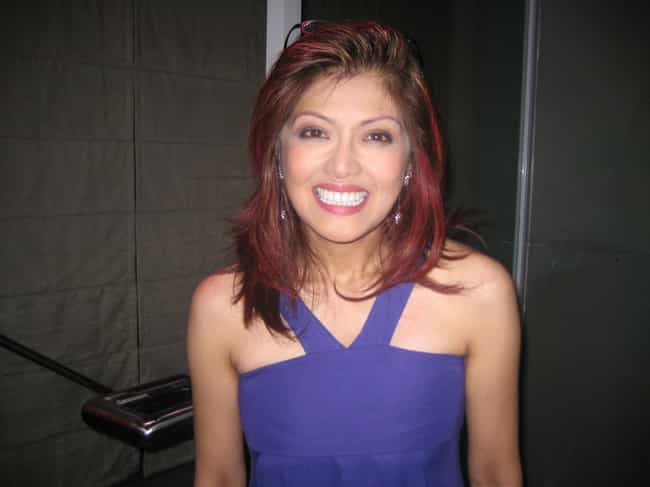 This column, titled "Dear Brooke: Here's The Lowdown On Coping With Your New Role As A Princeton Freshman," was addressed to model and actress Brooke Shields, who attended Princeton in 1983. The piece talked about what a Princeton freshman can expect during his or her first few days at the university.
The column ended with a reference to Marcos, which goes: "You might draw a lesson from the experience of Imee Marcos. She never did graduate; she flunked out. At Princeton, that is one thing that is still being taken very seriously."
Link : http://theprince.princeton.edu/princetonperiodicals/?a=d&d=TownTopics19830831-01.2.60&srpos=31&e=——-en-20–21–txt-txIN-imee+marcos——
Why is Imee Marcos desperate of fooling the people that she was a Princeton graduate when the truth is she's not. And I'm sure she knows this right down the core. Her brazen arrogance of upholding false-truths despite already available evidences to debunk it. She continues to assert the lies. Tell me why would I trust Imee Marcos as a Senator?
Share this with your friends!