According to the Philippine Statistics Authority, that the inflation rate slows down 6.7%. This is the first decline within this year after it leaps upwards following the introduction of excise taxes, issues with the rice supply and increased pricing of oil in the world market in the first few months of 2018.
Even the BSP themselves optimistically projects that the inflation rate could even be lower to about 5.8 to 6.6 percent range in November this year.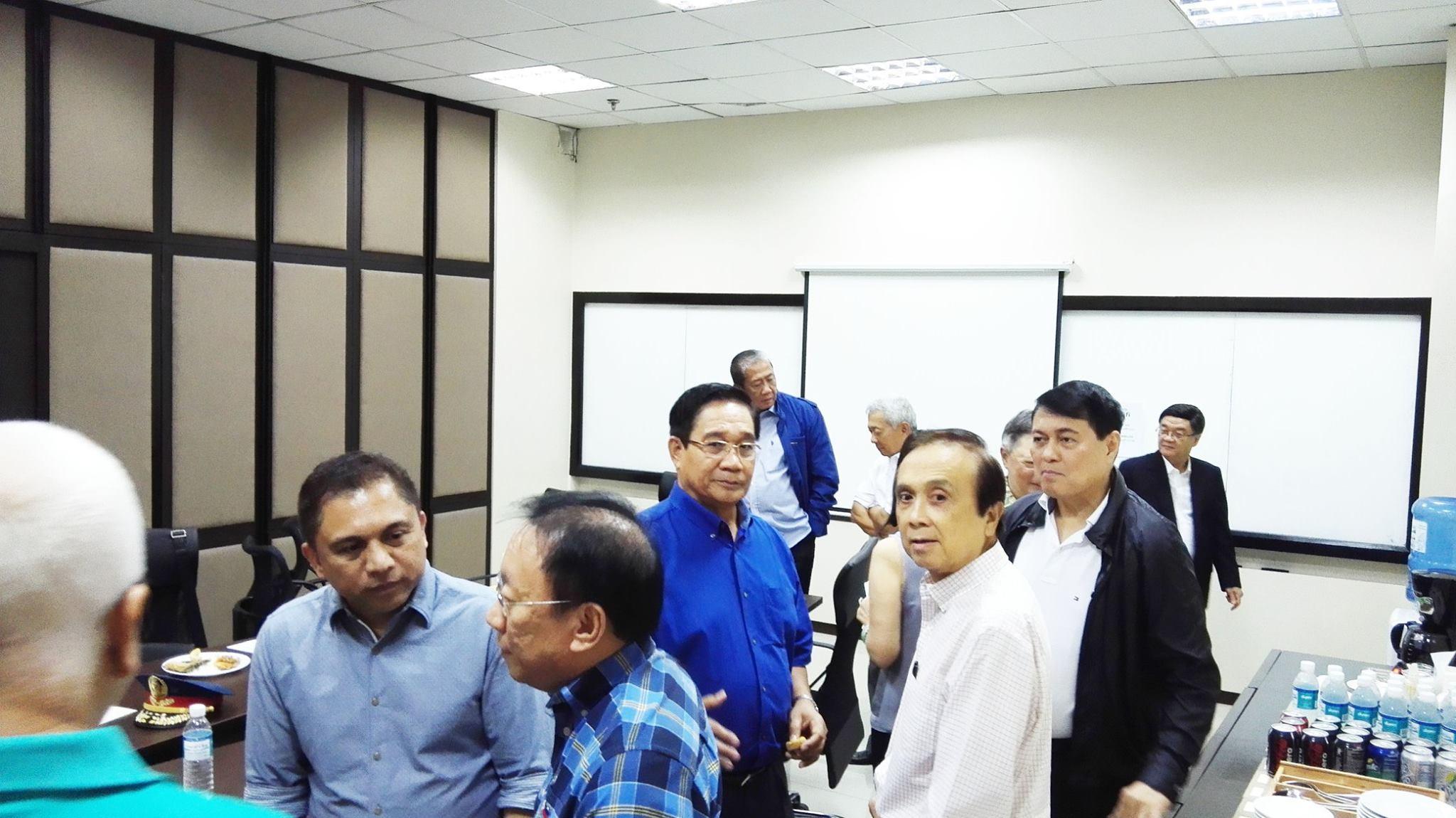 "It is comforting for us that the slowdown will alleviate the struggles of poor Filipinos, especially now that the holiday season is just around the corner" says Duterte's economic team.
Unfortunately, this doesn't seem to be the case on the ground. We can only look data at a face-value but in truth. The prices remains the same. Because despite the slight decrease of inflation rate last November. Still, this doesn't make any optimistic comparison to the prices of goods last 2017.
The fact still remains that prices of goods are still more expensive now than last year. Which is something that they needed to address and make sure that the balance of how much people spends for their day-to-day consumption and needs must be equitable to how much these people were earning. Otherwise, it wouldn't make so much sense that such tiny tensile of inflation adjustment makes Duterte's economic managers euphoric.
According to IBON Foundation. The majority of Filipino families who have low incomes are burdened the most. Inflation has eroded the incomes of the poorest 60% households by a total of Php2,650 to as much as Php7,000 from January to November of this year. The Php537 minimum wage in the National Capital Region is the highest nationwide but even this falls far short of the estimated family living wage of Php1,002 for a family of five. Meanwhile, some 2.5 million of the target 10 million beneficiaries of TRAIN's unconditional cash transfers (UCT) have still not received anything almost a year into TRAIN.
High prices of goods. Linked to poorly-thought out TRAIN Law.
Noteworthy though that the large chunk of the inflationary factors which primarily caused the sudden increase of prices is Duterte's TRAIN Law (Tax Reform for Acceleration and Inclusion's). This poorly thought out tax reform is causing major problems to the lives of every Filipino. Much worse the ones living below or barely above the poverty line.
Opposition senators have long aired their concerns regarding Duterte's implementation of TRAIN Law as its affecting the prices of goods especially the necessary consumables to keep families fed and stocked everyday. Not to mention, the leap of oil prices brought about by excise taxes directly affects jeepney drivers which then demands "fare hikes' and ultimately impacts the general public.
The domino effect of a poorly thought out tax reform is causing huge strains in the pockets of every ordinary Juan and this isn't just can't be erased by mere circus theatrics and stupid jokes. Many are going hungry or could no longer afford so much no matter how much they work everyday and night.
Duterte's planning to impose more excise taxes which will increase the prices even more in 2019.
Despite irrecoverable level of consumer prices. Duterte is even planning on imposing TRAIN 2 which promises to add up more excise taxes to the already super-taxed oil, LPG and diesel. His arrogance to downplay and disregards peoples concerns is a testament of his callousness as a politician with no regard to the welfare of others.
How to stop and ultimately decrease the prices of goods to normal levels?
The best way to fix the already bloated prices of goods which conincidentally escalated upon Duterte's implementation of TRAIN Law and a whole host of complicated issues in the agricultural sector. What can Duterte do to control the increased prices and aid the peoples unnecessary sufferings by stopping TRAIN, and giving meaningful support to domestic agriculture and Filipino industry.
The question is. Will Duterte listen? He won't until we start holding him accountable. And remind him that he does not employ us. We employ him. He should always work with the best interest of the Filipinos in mind.
Share this with your friends!